Commercial Carpet Cleaning - London Ontario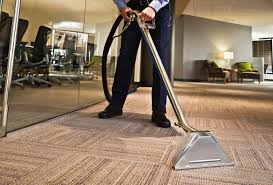 Having your carpets cleaned on a regular basis will prolong the life and appearance of your carpet.
It will also reduce indoor allergens and make for a healthier work environment.
We use powerful truck-mounted steam cleaning(hot water extraction) method or powerful portable
equipment to clean your carpets and upholstery. Drying times vary between 4-12 hours depending on
air flow and environment, to speed drying we use powerful air movers.
It is recommended by the carpet manufacturer to have your carpets steam cleaned once a year (will not void warranty).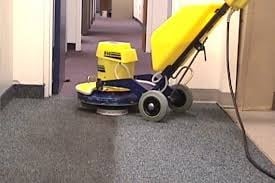 We also offer low moisture carpet cleaning , its very effective on tough stains and overall cleaning of
your office space or business.
This method is very quiet, so you can still work while we clean during business hours or after business hours. It takes 1-2 hours to dry. Great for regular maintenance schedule.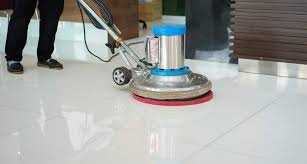 We also offer commercial floor cleaning, stripping and waxing.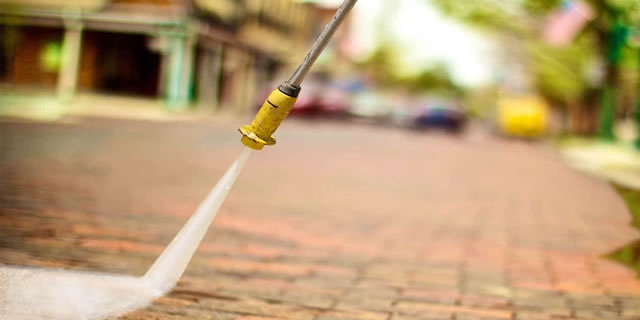 Pressure washing, awnings, storefronts, patios, sidewalks and much more.

We offer Tile and Grout cleaning/sealing. Free estimates.